All Ways Lead to the Mill


Aggregate Space Gallery
Oakland, CA
Press Release
2016
Jamil Hellu examines the conflicts that emerge at the intersection of Middle-Eastern heritage and queerness. Hellu claims his Syrian roots and Arab ethnicity, questioning the complexities and stereotypes associated with this background. While addressing homophobia and sexuality, his work juxtaposes cultural imagery in jarring and often humorous ways. Hellu's exploration of his compound-complex identity activates a contemporary discourse around the implications of cultural lineage.
Aggregate Space Gallery presents this work of moving and still images that explore how we navigate our relationship to our shared cultural histories and personal narratives. The title, All Ways Lead To The Mill, is inspired by a Syrian proverb about how different paths lead to the same destination. Similarly, Hellu's work uses humor, insight, and self-awareness to examine and critique the different facets of his identity, ultimately weaving the varied threads into a singular, inescapable quest.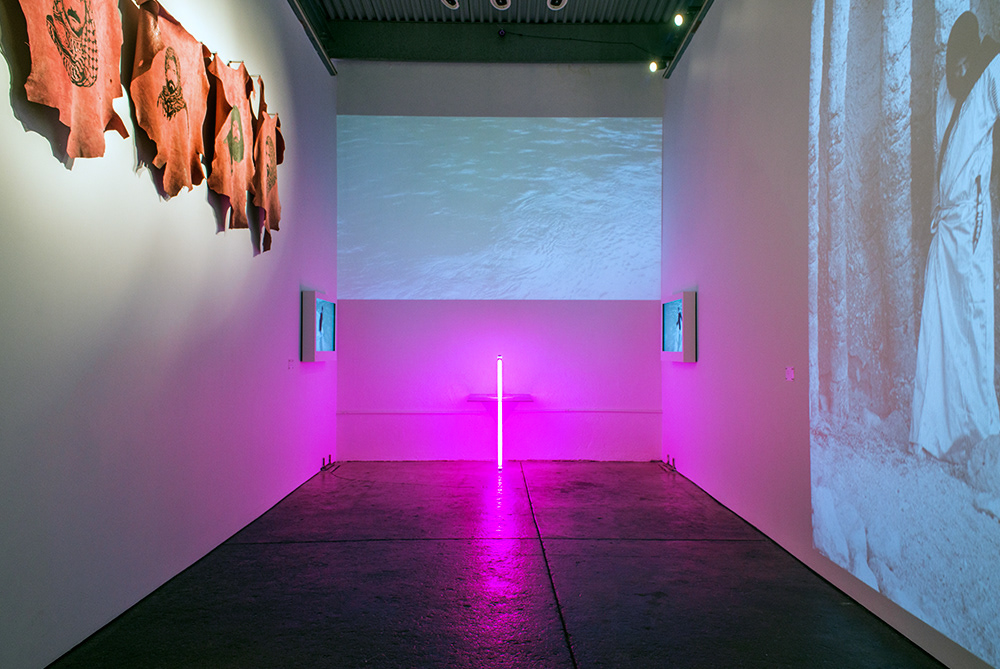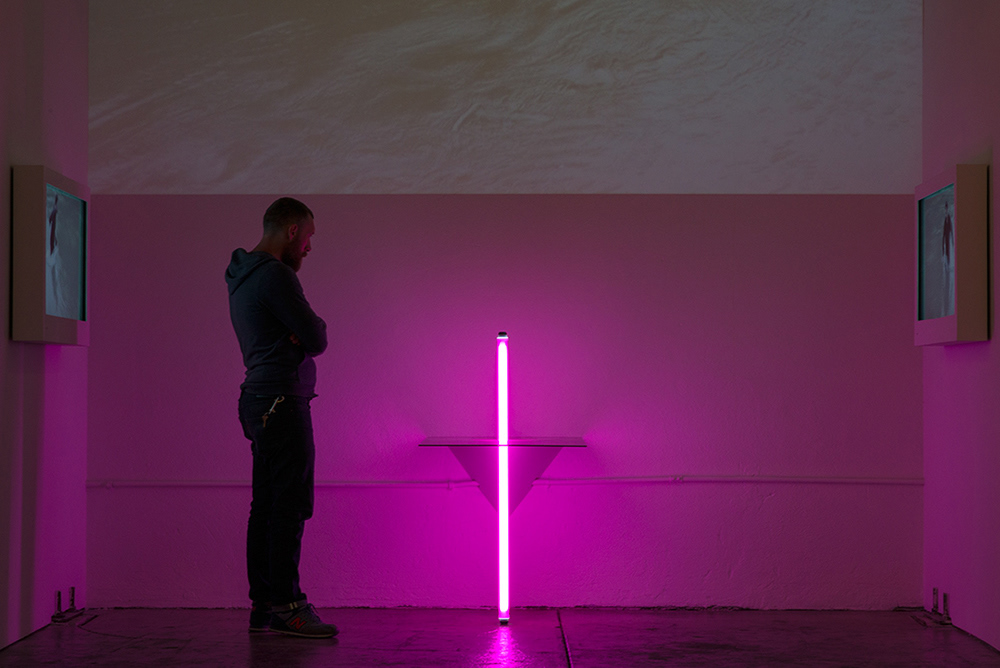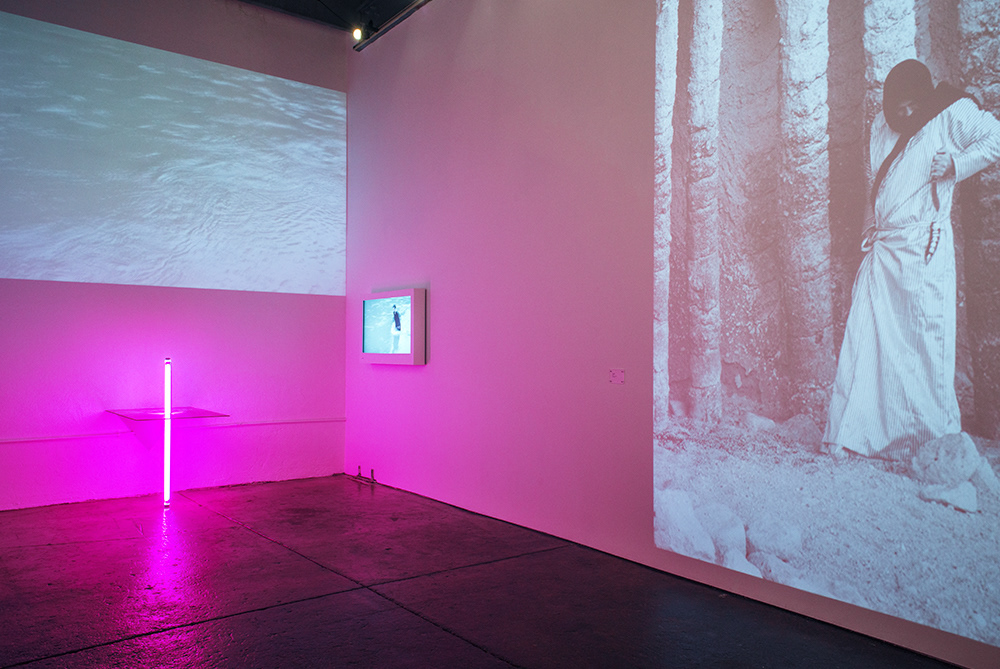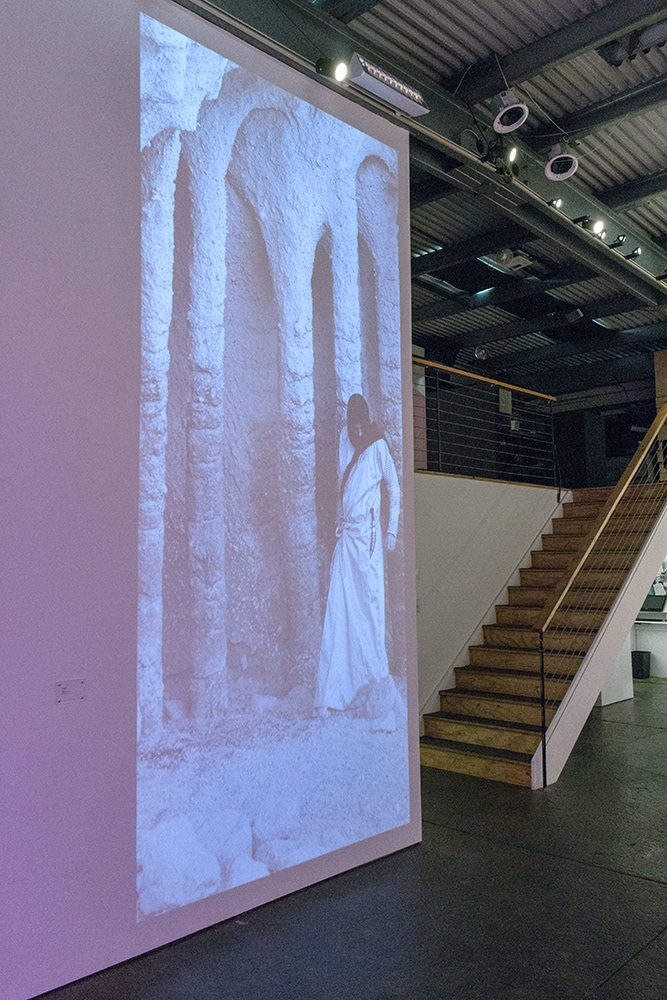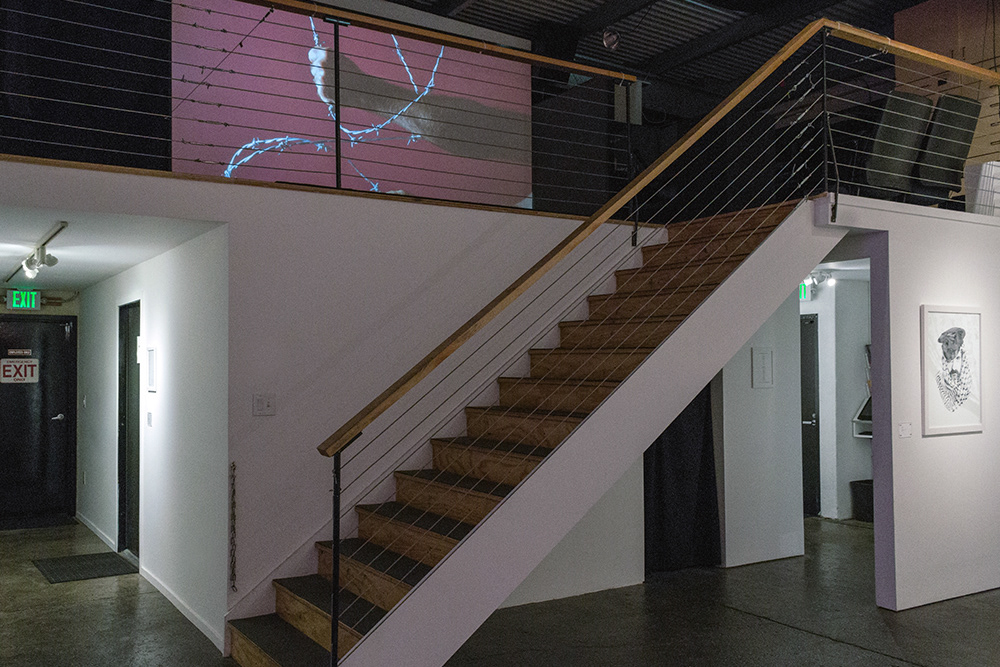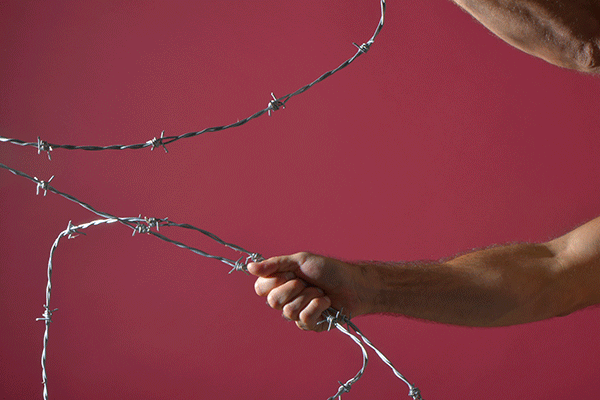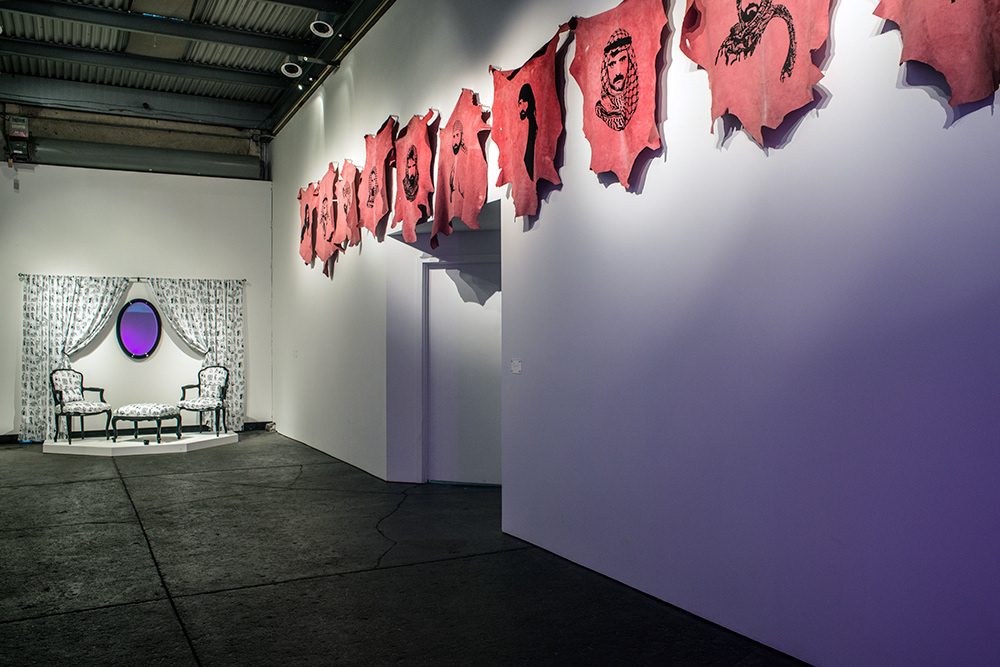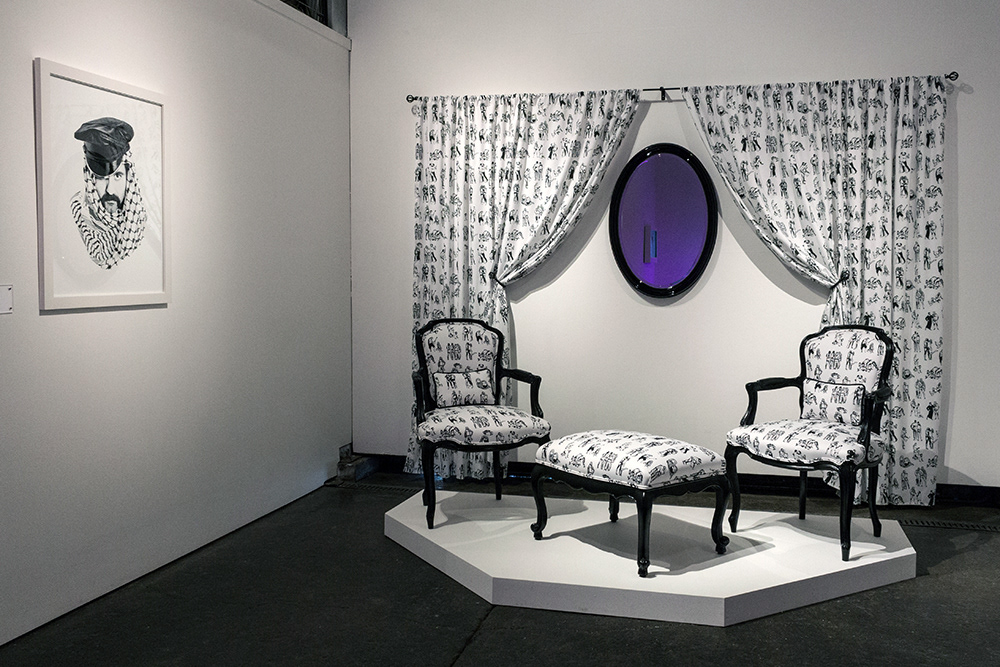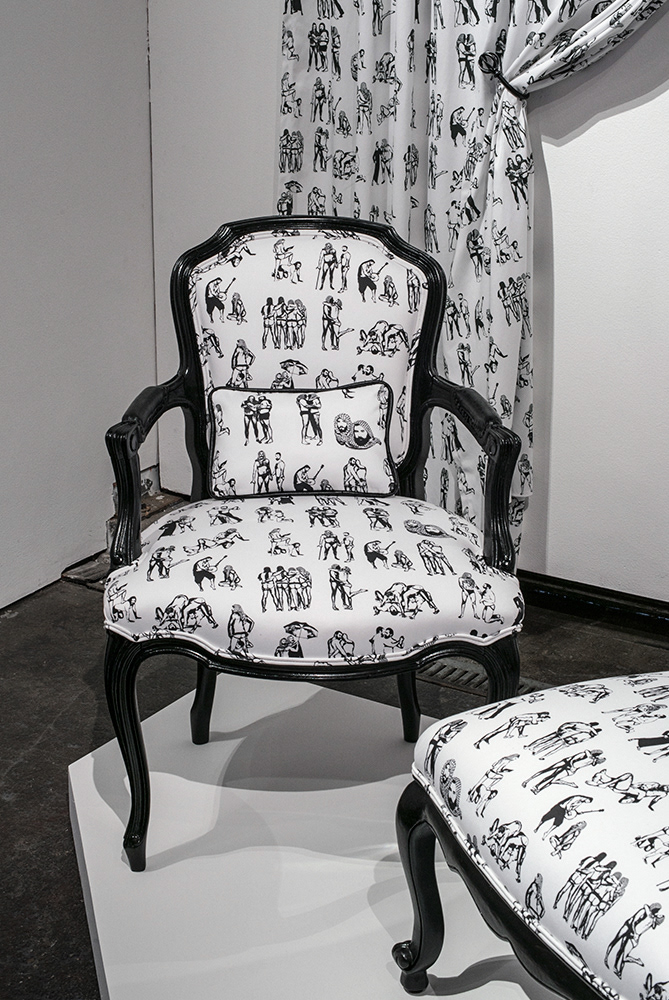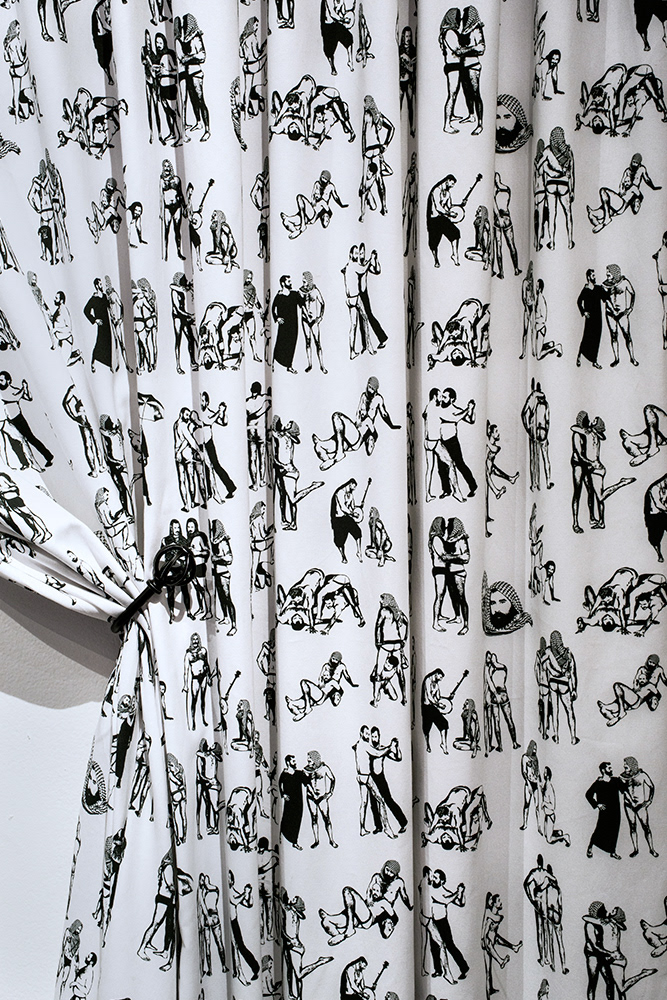 Studio Assistants
Michelle Alcedo
Corey Christopher
Michael Iannacone
Aron Kantor
Jerrod Littlejohn
Darrin Martin
Luiz Prado
Rafael Reis
Steve Waxman
Special Thanks to:
Conrad & S. Willis Meyers
Pam Peniston
Kevin Seaman
Lallo Lemos
Fadi Alnumaani
Melesio Núñez
Richard Neveu
AJ Maiorano
Gary Uhouse
Greg Bodin
Rod Lemaire
Amy Cancelmo
and
Kala Art Institute
This exhibition was made possible by grants from the San Francisco Queer Cultural Center and Endeavor Foundation for the Arts.