Together
San Francisco Camerawork


January 23
–
March 14, 2020
Solo survey exhibition centered on my continuing exploration of the intersections of cultural lineages and queerness.
Accompanied with an entry essay written by the San Francisco Museum of Modern Art's Assistant Curator of Photography Linde B. Lehtinen.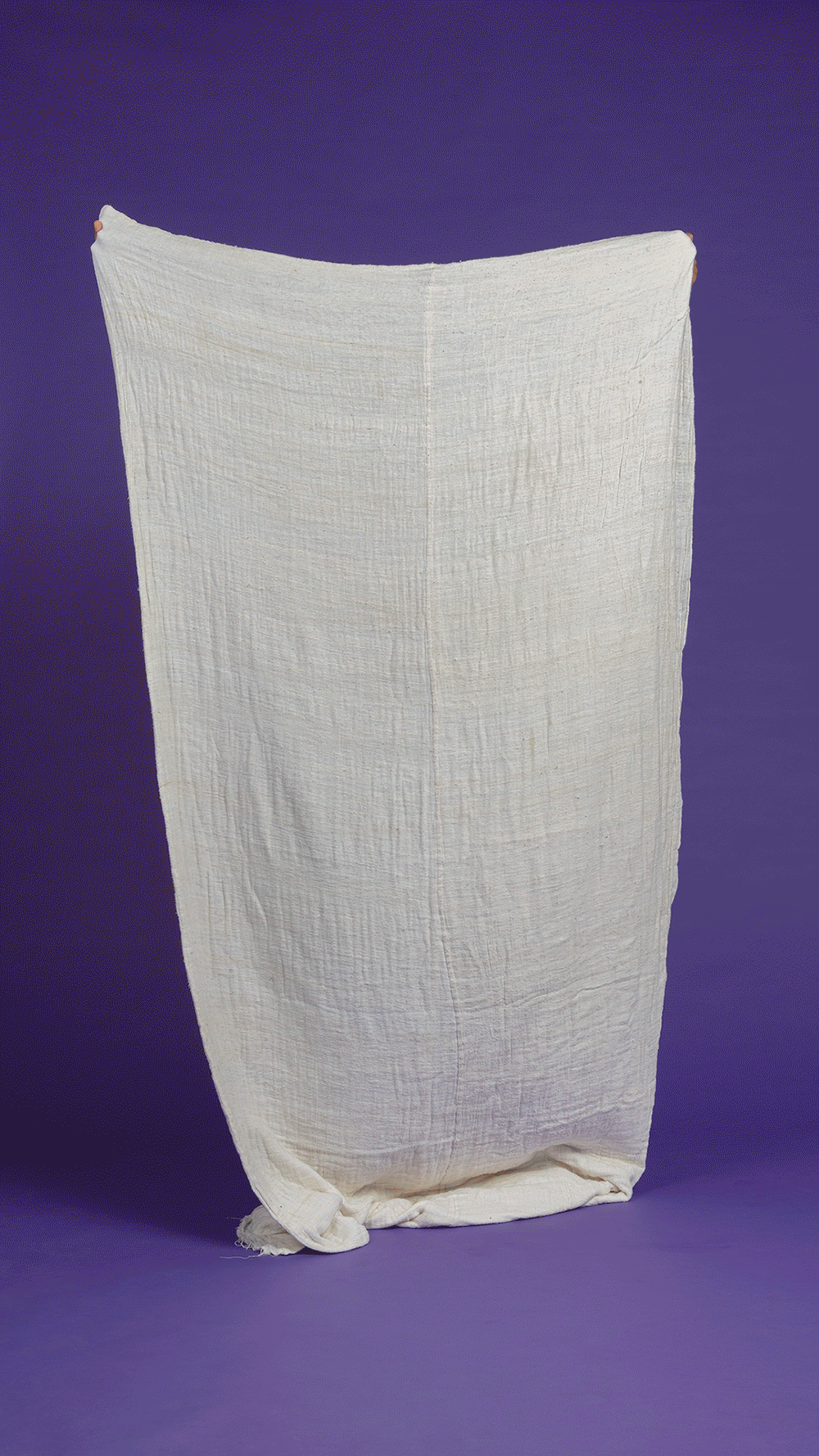 Exhibition supported by
Michelle Branch, the San Francisco Arts Commission,
 the Zellerbach Family Foundation, and the James and Doris McNamara Faculty Fund from the Department of Art & Art History at Stanford University.